Illuminate Your September with a Gift of Warmth and Elegance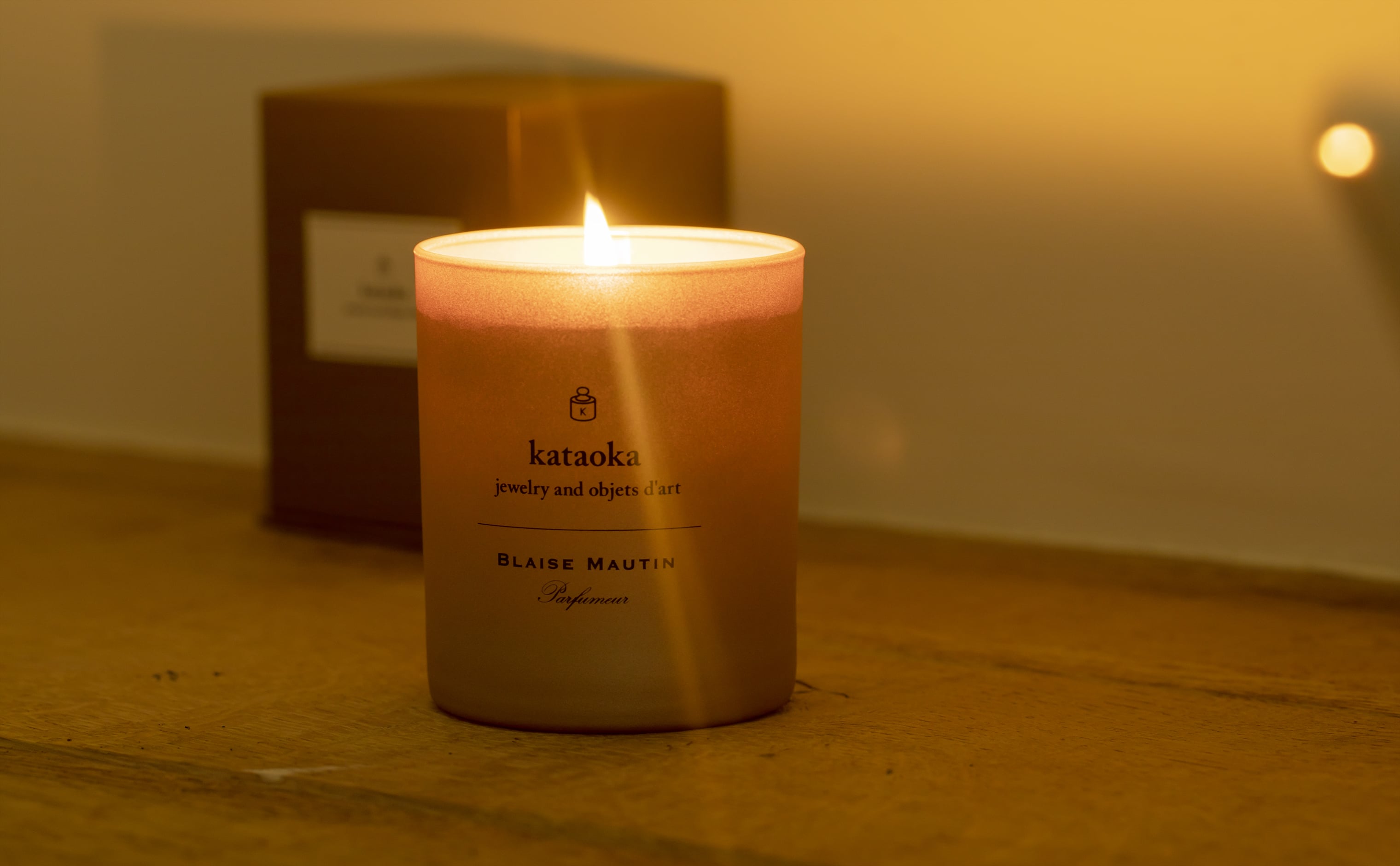 This September, kataoka is delighted to extend an invitation to immerse yourself in an exquisite symphony of craftsmanship and elegance. From September 13th to 30th, every jewelry purchase at our 176 Franklin Street flagship store or online at kataoka-jewelry.com gifts you not just a piece of timeless artistry but also a complimentary sensory experience with the enchanting Ainokura Candle. This exclusive offering is available for deliveries within the United States, while supplies last, marking a celebration of beauty and excellence that is uniquely kataoka.


Formulated in the UNESCO world heritage site of Ainokura, Japan, and echoing the fragrance expertise of Parisian perfumer Blaise Mautin, this candle promises an ambiance of warmth and refinement. Its crackling wooden wick and earthy notes, hand-poured in Pays de Grasse, France, perfectly echo the grace inherent in every kataoka jewelry piece, creating an atmosphere that speaks to the heart and pleases the senses.