Our Cave of Wonders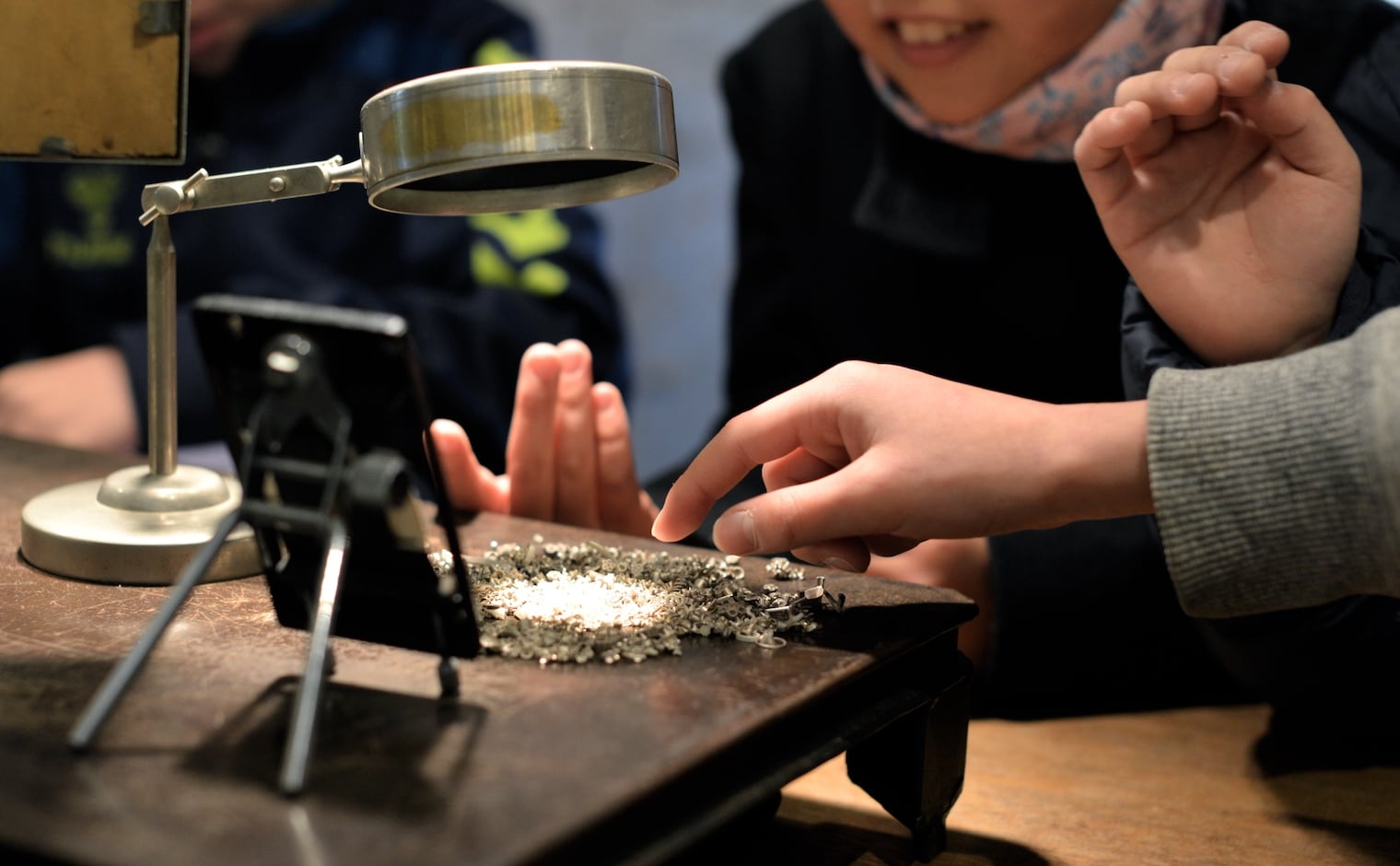 Our Cave of Wonders
Discover our trove of treasure.

From classic diamond necklaces, to one-of-a-kind colorful engagement rings, to snowflake-concept pieces, our goal is to simply capture the essence of love and joy and recreate them into tiny wearable art creations to make you and your loved ones happy.

Find out which ones of our tiny treasures made other clients feel that glimmer of happiness.