Featured Creations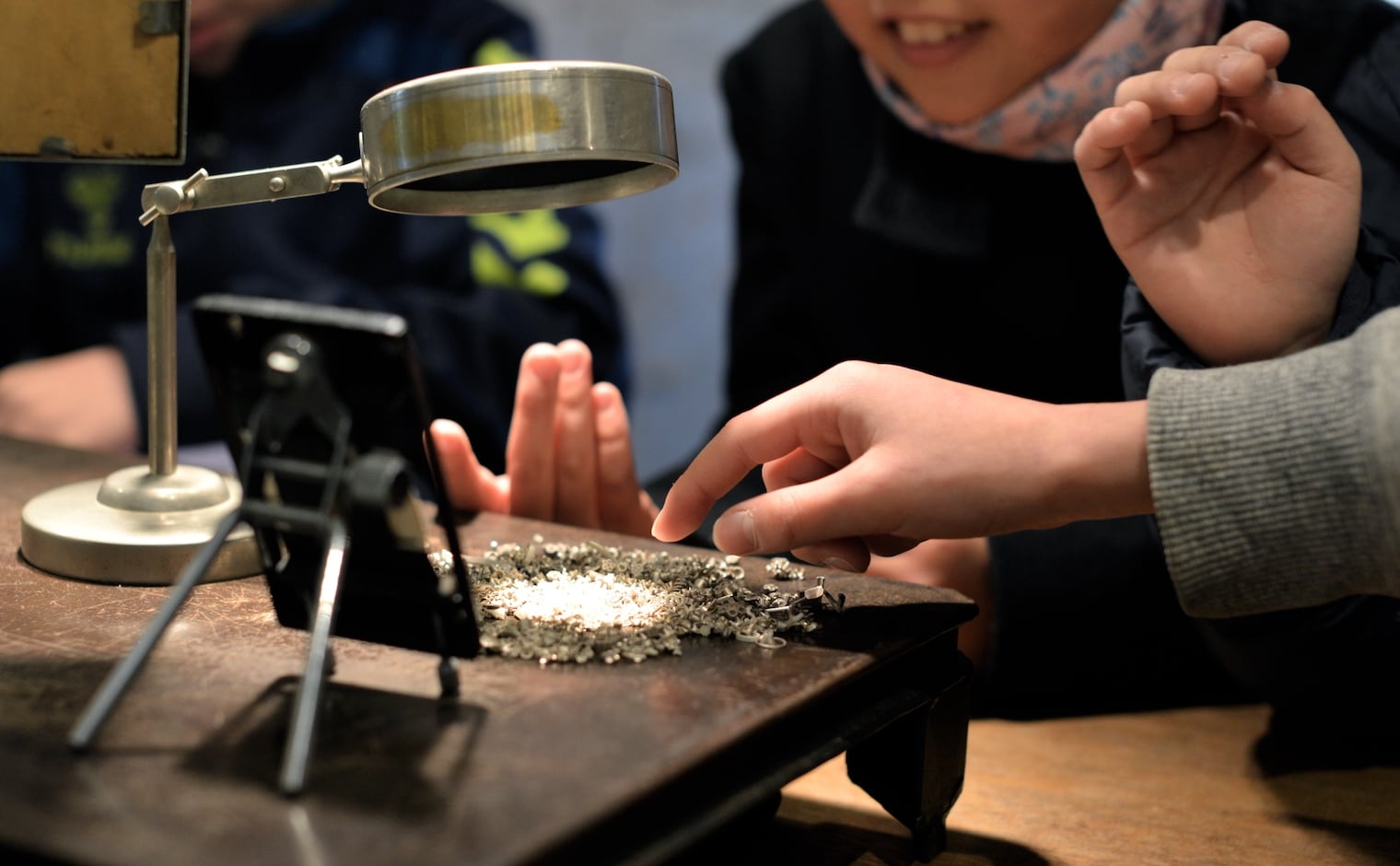 Featured Creations
Welcome to our Cave of Wonders, a treasure trove of exceptional jewelry. Our Featured Creations include elegant diamond necklaces, one-of-a-kind colorful engagement rings, and awe-inspiring snowflake-inspired designs. Each piece is crafted with care to bring beauty, emotion, and meaning to your life.
At kataoka, we believe that jewelry is more than just an accessory. It's an expression of love, joy, and personal style. Our goal is to create pieces that enhance your beauty and touch your heart. Whether you're looking for a special piece for a loved one or a unique addition to your own collection, we have something for everyone.
Explore our Featured Creations today and discover the perfect piece to celebrate life's most precious moments.