About
The kataoka jewelry Story
kataoka is a fine jewelry company founded in 2011 in Tokyo by Yoshinobu Kataoka, a designer and goldsmith with over 25 years of experience.
Since its foundation, kataoka has pursued timeless beauty through the design and creation of wearable art. This pursuit has manifested itself in different forms—Authentic designs, hand-made milgrain edges, innovative diamond cuts and settings, and custom-blended gold—but the vision behind each piece has remained the same.
During this journey, it has often been necessary to look back in order to move forward, which might be the simplest way to articulate the ideas of kataoka jewelry.
kataoka jewelry is on a journey to understated elegance, simplicity, and excitement through creation of heirloom jewelry that transcends times and lasts for generations, and the products and collections that are born each season are our most honest attempts at reaching those goals.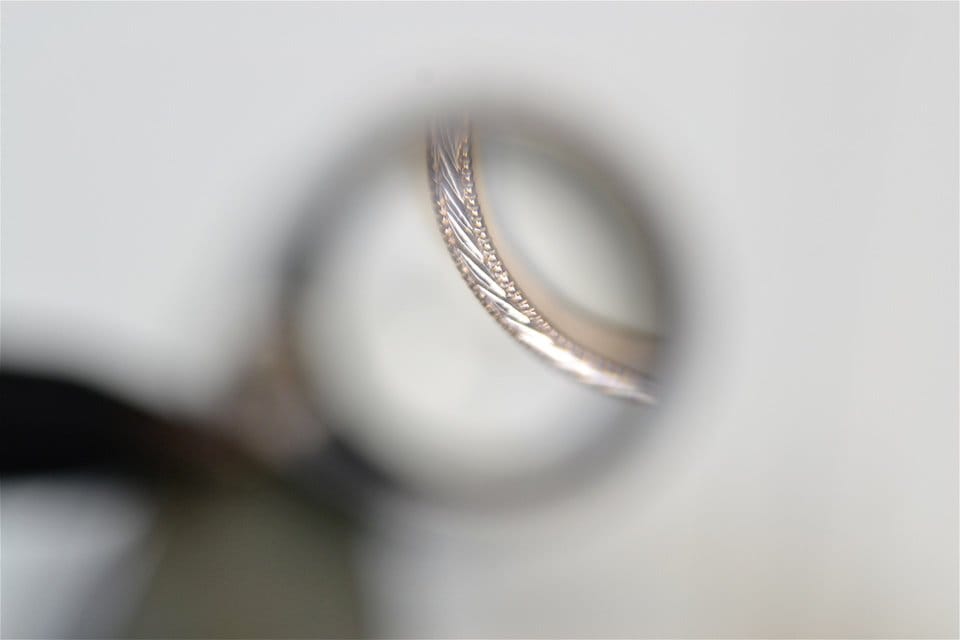 Attention to Details
kataoka jewelry is obessively made by hand in Tokyo using precious gems and metals. The gold is custom-blended to Yoshinobu Kataoka's specifications and is exclusive to our designs.
Milgrain edges, diamond cutting, and other finishing touches are all applied by hand, and the use of traditional crafting techniques emphasizes the beauty of our natural materials.
Conflict-Free Materials
kataoka uses the highest quality ethically sourced noble metals, diamonds, and natural untreated precious gems.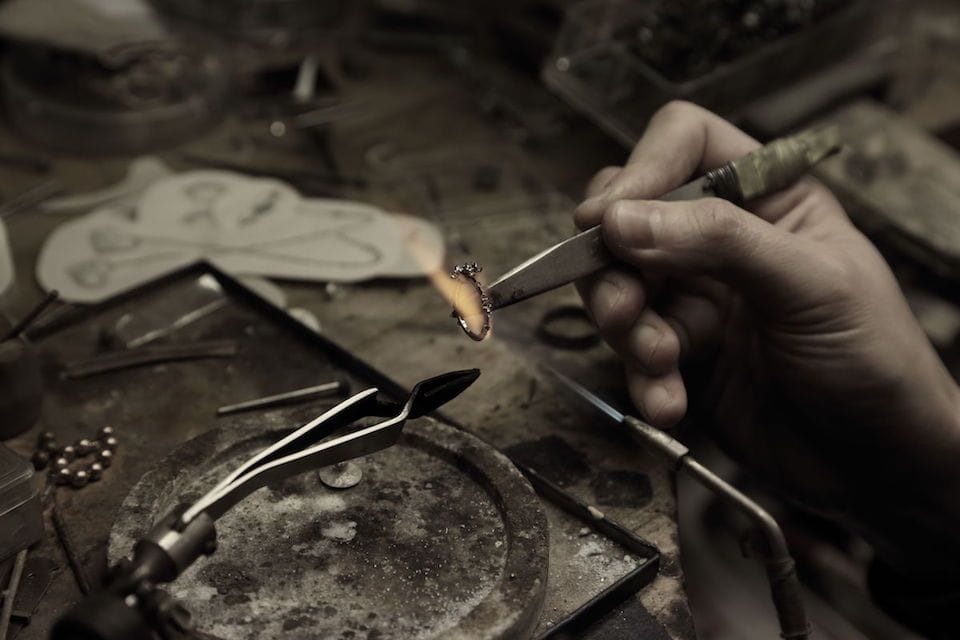 Low Impact Production
Over the past 40 years, the global jewelry market has been saturated with poorly crafted, homogenized, and over-priced jewelry that produce a staggering amount of toxic industrial waste.
kataoka jewelry was founded as a response.

No harmful chemicals are used in the kataoka jewelry production process. All jewels are handcrafted, and all gemstones and diamonds are handset and produced in limited quantities to ensure minimal environmental impact and maximum quality.

All kataoka jewelry creations come with a Lifetime Limited Warranty.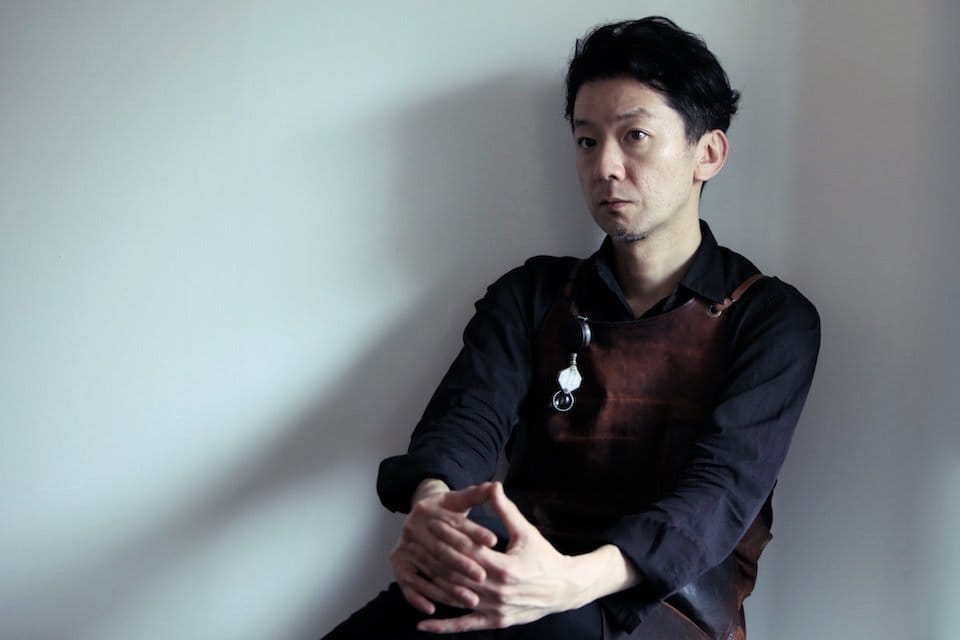 Yoshinobu Kataoka
kataoka jewelry is the vision of Japanese designer and goldsmith Yoshinobu Kataoka and is the culmination of 25 years of industry expertise.
He has always been driven by the desire to design and handcraft delicate jewelry that transcends times and creates a feeling of excitement for whoever sees them.
- You can read the designer's blog here.
(Only in Japanese)