Who is Peter Ivy?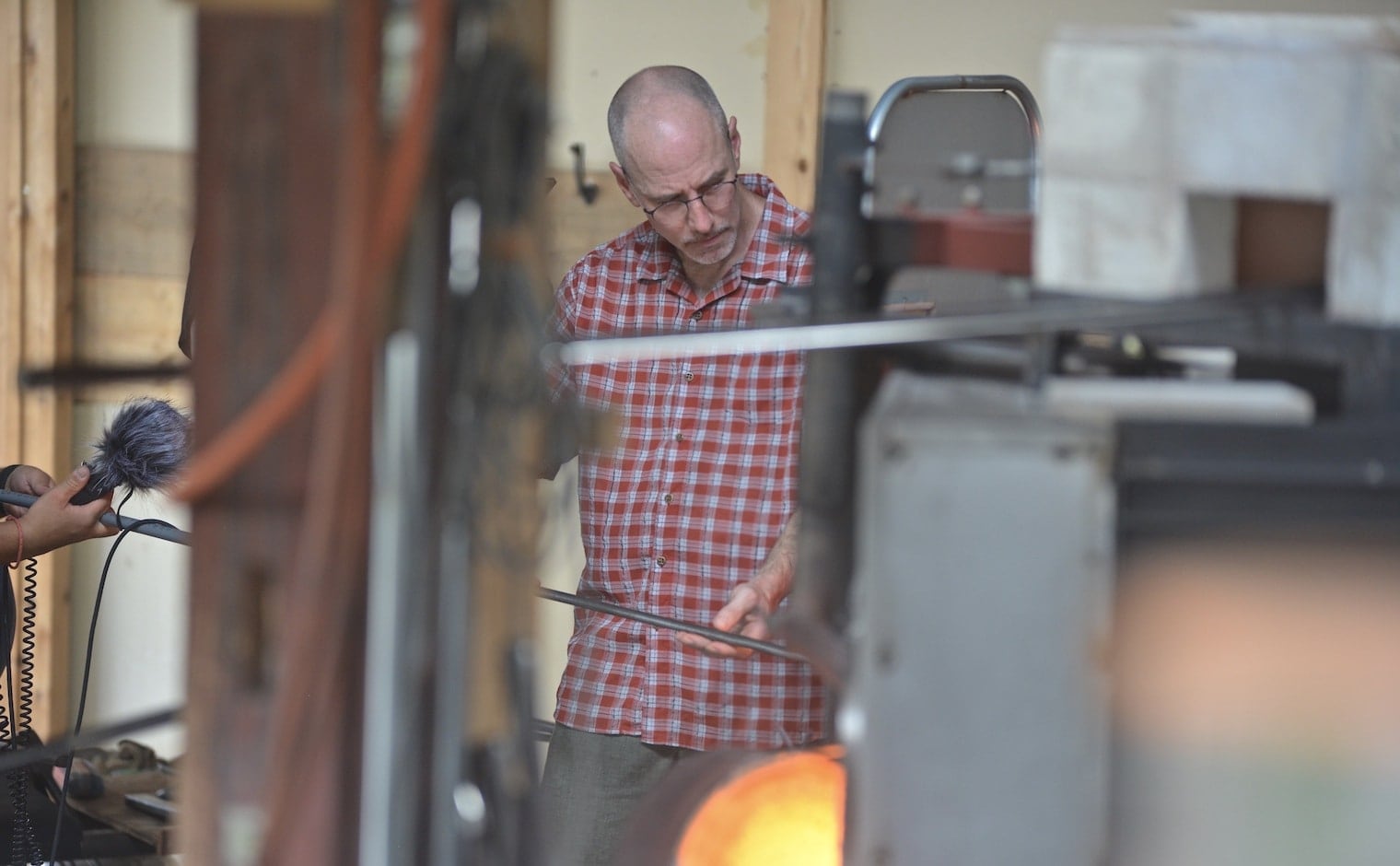 Peter Ivy is the Creative Director and Founder of his eponymous brand of artistic and superbly functional glasswork. Having grown up in the creative atmosphere of Austin, Texas, Peter gravitated towards the arts from a very young age.
He went on to obtain his BFA from Rhode Island School of Design, and soon afterward, he began his teaching career at his alma mater as well as at the Massachusetts College of Art.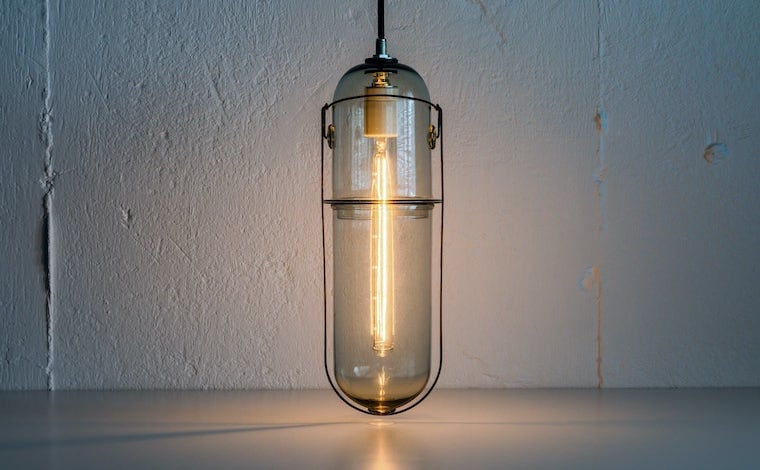 His curiosity and the perpetual quest of broader and enriching experiences led him to take the less-traveled path to Japan in 2002. He assumed the position of Associate Professor, heading the glass program at the Aichi University of Education, where he shared his knowledge and expertise with younger generations for the following five years. This pivotal experience catalyzed his attention to form and simplicity, laying the foundation for the work he makes to this very day.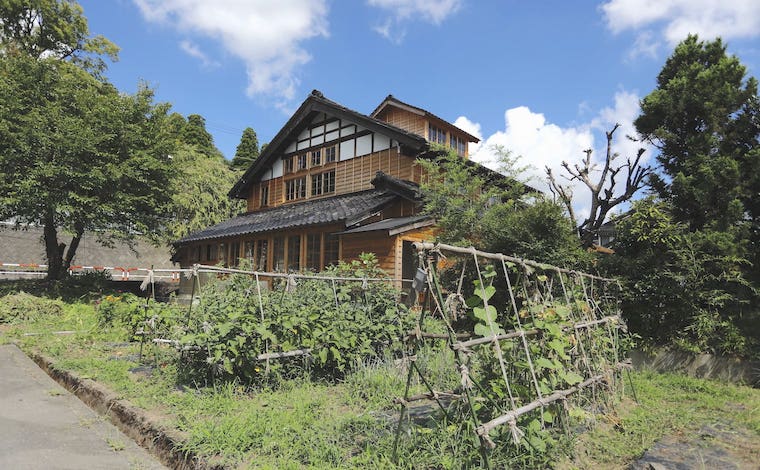 In 2007, his passion for glassworking led him to relocate to the rural fields of Toyama, where he hand-built his workshop in an ancient Japanese warehouse. His minimalist approach to glass vessels contrasted with the decorative, western-influenced glass available at the time and earned him wide recognition in Japan and abroad as the precursor of a new movement in glasswork.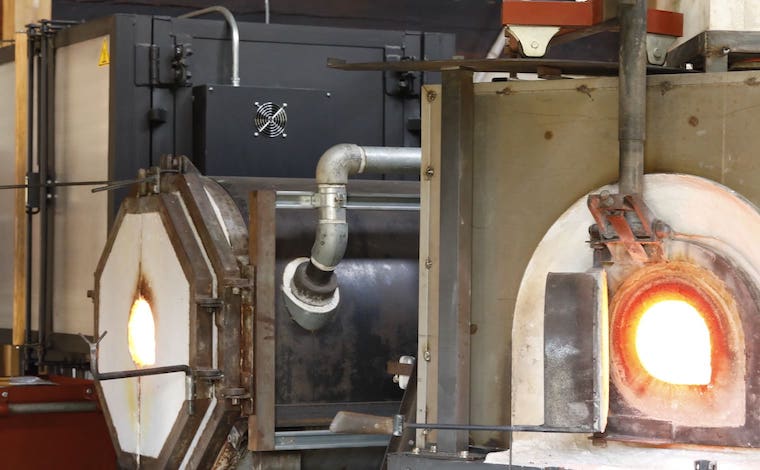 Always a teacher at heart, his desire to share his knowledge with the following generations motivated him to build a second production line in his workshop, intended exclusively for skill-building. Having developed a new business model that embraces the centuries-old apprenticeship system in his atelier, he now teaches glassworking to trainees from all over Japan. This ideology forms a unique platform for the development of technical, creative, and administrative expertise for the craftspeople in his studio.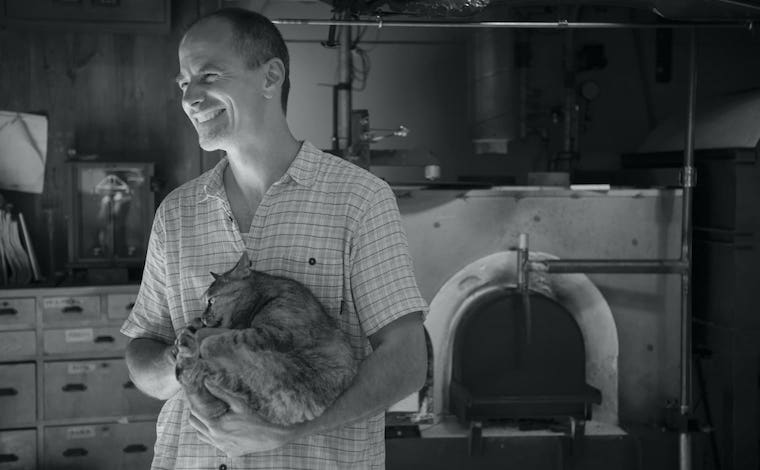 He currently lives not far from his studio, with his partner and three children in a traditional Japanese farmhouse he passionately redesigned over 5 years and continues to be invited to teach workshops and exhibit worldwide.