Snowflake Ring Supreme-Old Mine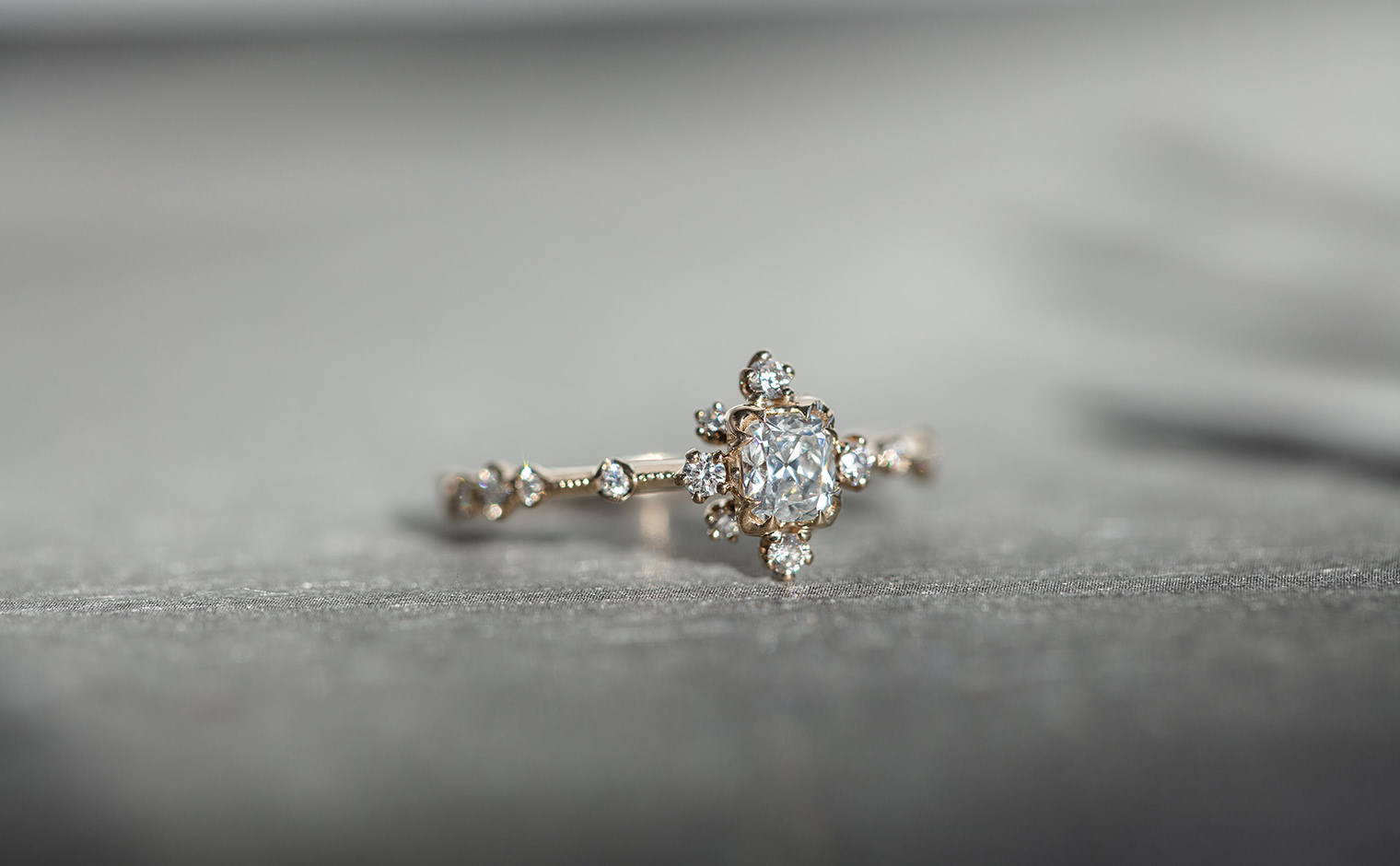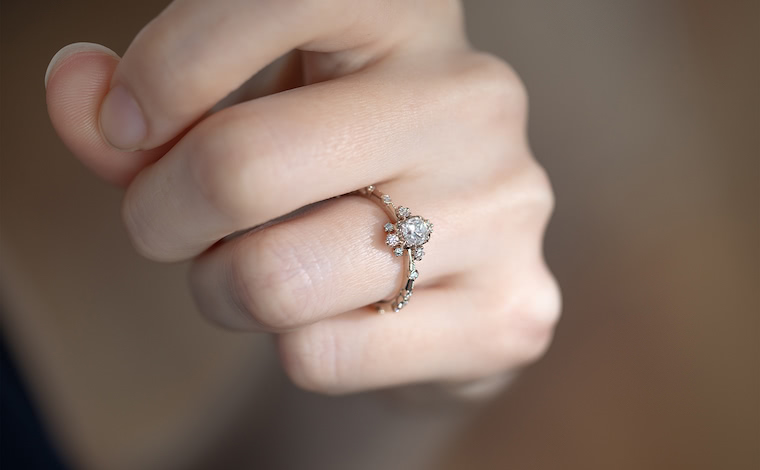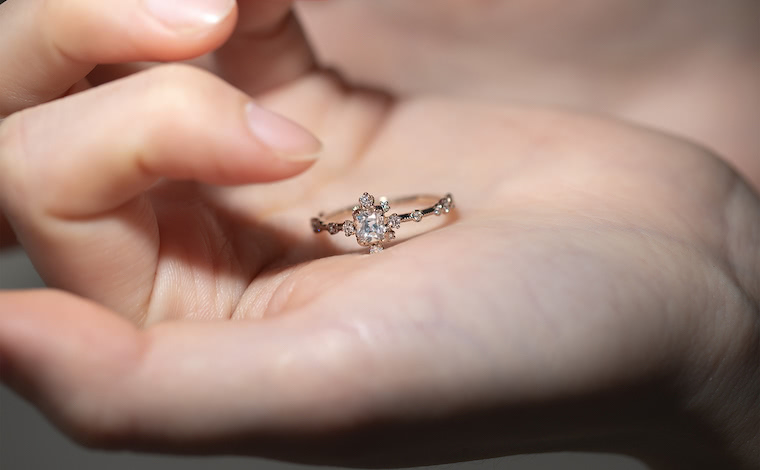 Whispering an ageless charm, the Snowflake Ring Supreme-Old Mine flaunts a traditionally cut diamond, whose serene brilliance captivates the senses. The cherished design, transforming dramatically with just a shift in the central stone, offers a unique testament to our meticulous craftsmanship and keen aesthetic sense.


Each stone's voice is heard, its story embraced. The deliberate, careful placement of every diamond is our tribute to its journey, resulting in not merely a ring, but a symphony of narratives captured within a timeless symbol of elegance and love.