Job Opportunities
We are currently seeking candidates for the following positions. If you think you meet the requirements to join our amazing team and help us take kataoka to the next level, please send us your resume and cover letter to career@kataoka-jewelry.com
New York Flagship Store Manager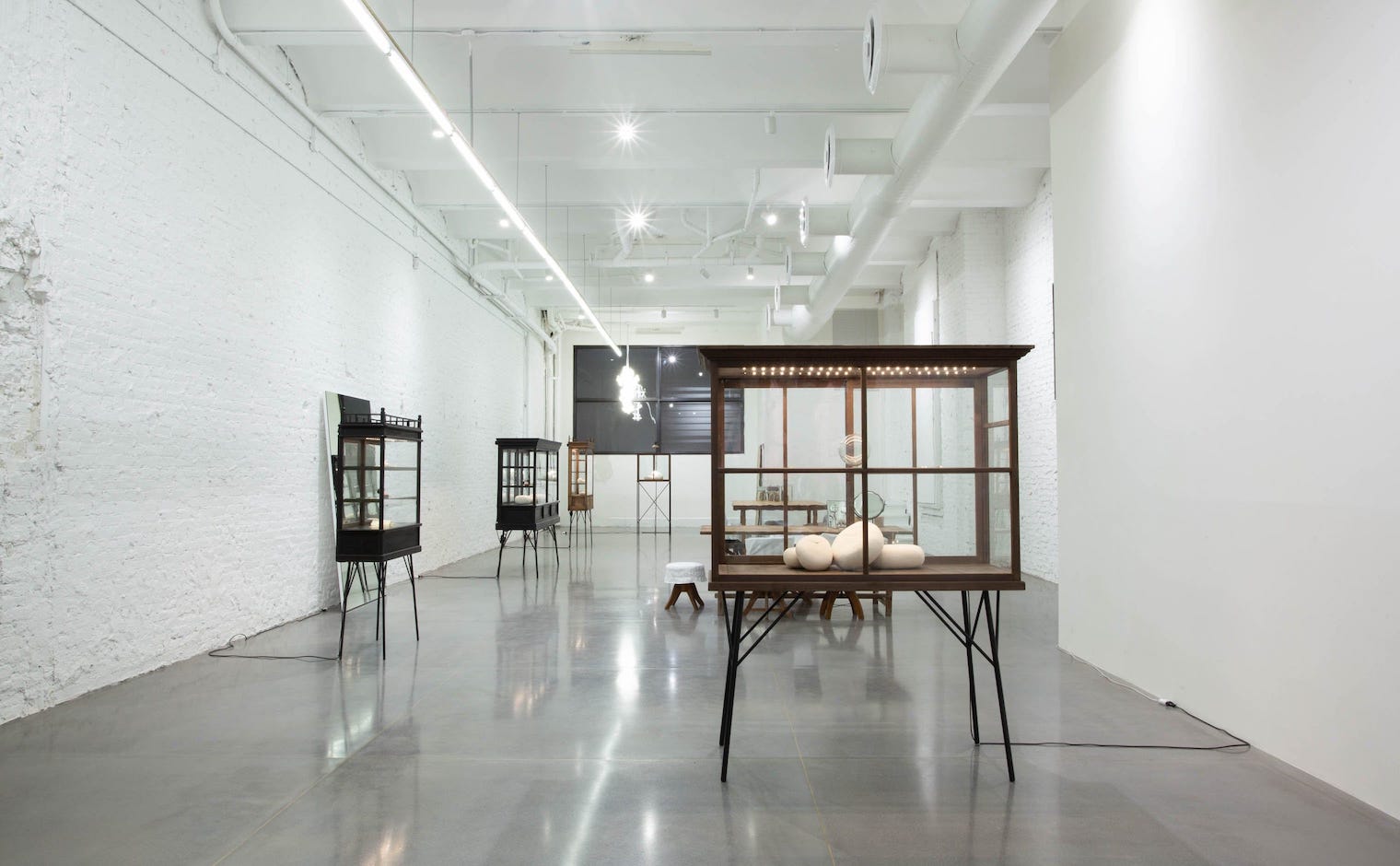 Job Description

We are seeking an experienced Store Manager to lead the new kataoka jewelry store in New York. The Store Manager is responsible for managing all functions of the store as well as the staff, and works closely with all departments to ensure daily operations of the store — including customer service, sales, operations, communication, marketing and merchandising.

Customer Service

• Provide the highest level of customer service.
• Build and maintain repeat clientele.
• Resolve all client problems and complaints quickly and effectively.
• Provide assistance to all customers with special attention to customer service issues.
• Work with marketing and PR for planning and execution of events and initiatives.

Sales Generation

• Meet store sales goals.
• Tracking, monitoring, and communication of the business results to our corporate office located in Tokyo, Japan.
• Ensure an elevated level of sales and service is practiced by all employees; lead by example.
• Development of sales technique to optimize sales and customer satisfaction.
• Ensure all sales related policies and procedures are maintained.
• Develop and demonstrate an in-depth knowledge of the creations.
• Maintain a keen interest in the jewelry industry and market trends.

Operations

• Collaborate with our corporate office in areas of risk management, store cash controls, inventory management.
• Understand and properly execute all management register functions.
• Manage store budget.
• Collaborate with our corporate office for deliveries, orders, custom designs and shipments.
• Cross reference with corporate office to plan retail calendar.
• Hire staff as needed and provide staff with store schedules.
• Manage store email.
• Manage PR with PR agency for loan in/outs.
• Planning and forecasting for store and staff.

Branding/Visual

• Implementation and maintenance of all visual merchandising.
• Ensure the selling floor is neat, clean and organized.
• Ensure the maintenance of the store is completed.

Human Resources

• Recruitment, training and development of staff.
• Ensure image and grooming standards are professional, reflective of the brand and adhered to at all times.
Application Guideline
Experience
Previous relevant work experience a must. Candidate should be goal oriented with the ability to multi-task in a very fast-paced team environment. Exceptional communication skills vital (writing, listening, speaking, presenting).
Basic Qualifications
• Degree of Higher Education a plus.
• Previous relevant work experience a must.
• Thorough understanding of the fine jewelry industry a plus.
• Ability to learn and adapt quickly.
• Japanese language ability (daily conversational level) preferred but not a must.
Compensation
Salary and benefits to be determined based on applicant's skill set.