Custom-Blended Metals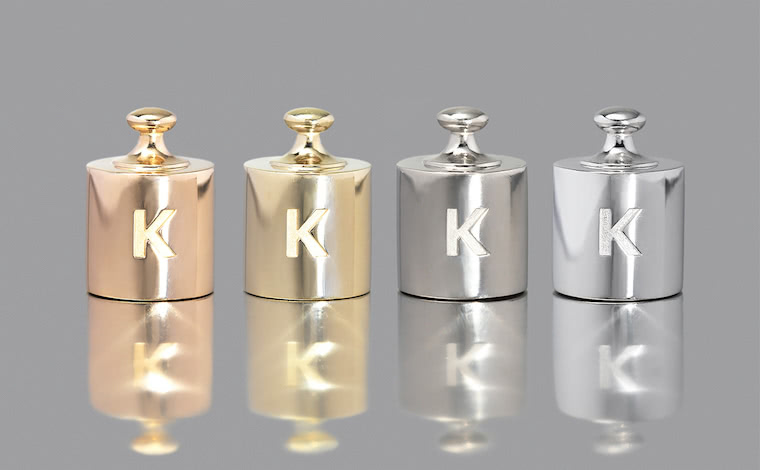 kataoka is luxury defined by the quality of craftsmanship applied, the individuality of designs developed, and the absolute infatuation with using the finest materials attainable.

All gold that is used in kataoka creations is not only ethically sourced but also recycled from the Japanese semiconductor industry at a purity of 99.9%. Once acquired, the design process begins with developing gold options that are both romantically antique and excitingly modern.
kataoka rose gold has a hue soft and warm as skin with a more gentle approach than the current rose gold on the market. Beige gold is a honeyed yellow that is silky and subtle enough to let the gemstones unquestionably sparkle. Platinum is blended to create maximum shine and the durability that this precious metal is known for.

This obsession with detail and passion for excellence is what makes each piece of kataoka jewelry unique. Client happiness and satisfaction are at the forefront of this experience, and as such, all our custom-blended metals nickel-free and hypoallergenic.