Curved Paraiba Ring: A Fluid Elegance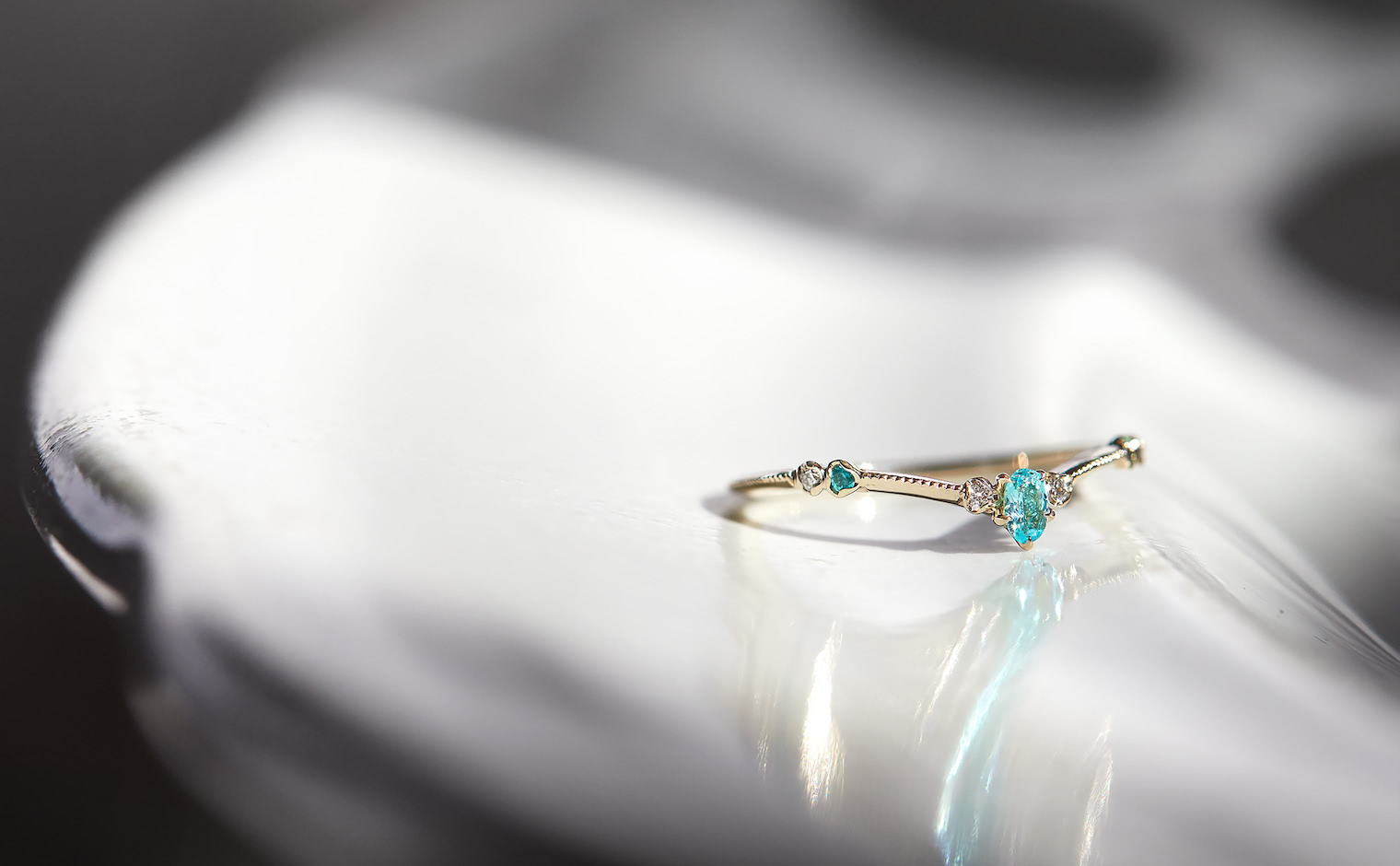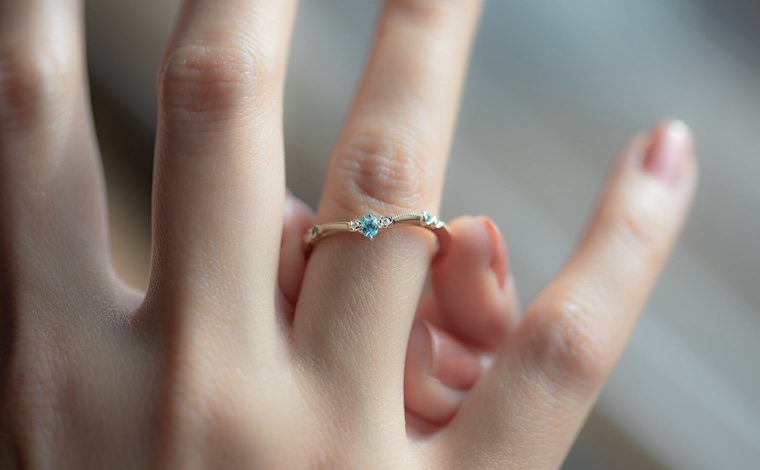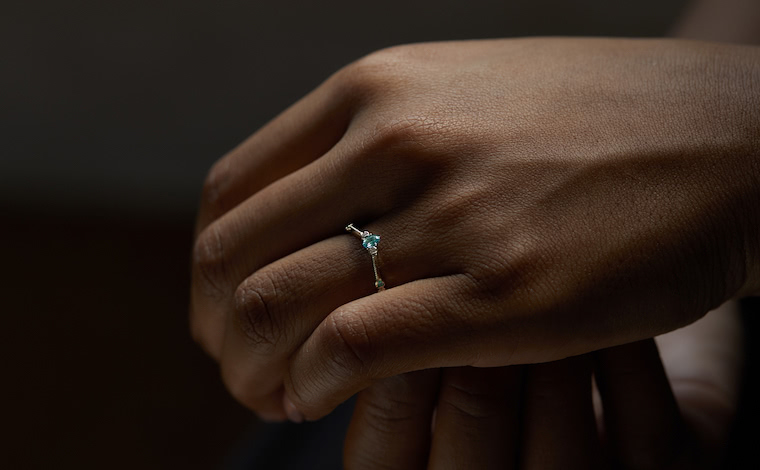 The Curved Paraiba Ring captures a tranquil essence with its cool, transparent blue hue reminiscent of calm waters. Its gentle curve, akin to a serene lake's rippling surface, gracefully adorns the finger. In the tender warmth of daylight, it reflects the meticulous craftsmanship of kataoka, mingling effortlessly with nature's allure.


Amidst the soft sunlight, the ring narrates a tale of endless aesthetics, its design resonating with the quiet yet profound beauty of nature. More than a mere accessory, it's an emblem of enduring love, showcasing a harmonious blend of nature's elegance and human artistry.